Full Lifecycle IT Infrastructure Management for Telecoms,
Data Centers & Enterprises
We offer the expertise, experience and cost model to engineer, maintain, and decommission your
infrastructure.
We offer the expertise, experience and cost model to engineer, maintain, and decommission your infrastructure.
Sphaera (Greek – Sphere) is a trusted IT services partner that provides full lifecycle tech infrastructure management to regional telecommunications companies, enterprise data centers, and Fortune 2000 enterprises. With proven experience and expertise in Engineer, Furnish, & Install (EF&I); Site Reliability Engineering and Performance Optimization; and Migration, Decommission and Certified Data Destruction, Sphaera takes a strategic approach to ensure technology is an enabler of business performance.
We offer managed, project-based, and "smart hands" tech Infrastructure services and are strategically headquartered in Hillsboro, OR – one of the most heavily connected locations on the planet. Sphaera has major delivery hubs in the San Francisco Bay Area, Chicago, Atlanta, New York, Las Vegas, the "Texas Triangle" and the Northern Virginia locales.
IT Infrastructure Management Solutions Tailored to your Environment
Inside Plant 5G, Fiber, & Copper Deployments (Cabling/Wiring/Grounding & Distribution Systems)
Power Systems & Backups (Battery Strings & UPS), Generator Fuel Conditioning
Fiber & Copper Plant Removal, Hardware Recycle, e-Waste, Asset Value Recovery, Certified Data Destruction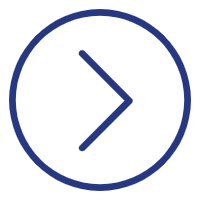 Fit-up & Buildout, Hardware (Rack & Stack, Overhead Conveyance, Structured Cabling & more)
Outage Avoidance (Network Reliability, Power, Ingress & Egress Connections) & IMACD
NIST 800-88 Rev. 1 i-Sigma Certified Data Destruction, e-Cycle & Asset Value Recovery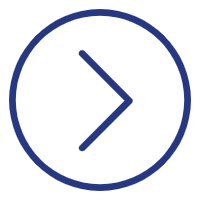 Tech Install & Refresh, Fit-up & Buildouts, Audits & Assessments
Site Reliability Engineering (SaaS Applications Performance, Database Management, Network Performance Tuning)
Data and VM Migrations, Decommissioning, Certified Data Sanitization and Physical Destruction, Asset Value Recovery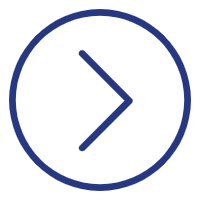 Our Recent IT Infrastructure Services Projects
SECTOR:
DATA CENTER
Sphaera decommissioned a 7,500 sq ft. colocation suite for a Silicon Valley customer who was migrating to Azure, which involved removal of 17,000 discreet assests, certified data destruction, international transportation logistics & asset value recovery.
We're Raising the Bar on IT Infrastructure Services
Founded by a team of data center operators who struggled to find external support beyond the limited 'smart/remote hands' services offered by the facilities providers, Sphaera leverages our years of senior-level leadership and expertise in operations, technology, and critical infrastructure and we are committed to building a world-class IT services organization.
01
We Offer Peace of Mind.
Our staff holds all relevant industry credentials to provide peace of mind – BICSI (Data Center), NAID (Data Destruction), CFOT (Fiber) as well as being a licensed & bonded General & Electrical Contractor, and employing Electrical, Structural and Mechanical Professional Engineers.
02
03
Seize the Opportunity to Work in a High-Growth Tech Environment