IT Infrastructure Design & Engineer
Sphaera brings subject expertise and focus on details, with the ability to develop the big picture and future-proof plans for IT infrastructure design & engineer projects, including telecom & data center it infrastructure design & build out.
We believe critical infrastructure deployments need forward-looking design, a strategic thought process to address interdependencies, and a tactical plan. We support your deployment needs with a skilled and experienced team of certified domain experts to help design and engineer critical and IT infrastructure, enhance and optimize performance, and align technologies with the needs of your business. Our executive team has been directly involved in the design, build, operation and decommissioning of several Tier III & a few Tier IV datacenters and has designed and deployed network points of presence all over the world for several major Network Service Providers.
As part of our IT infrastructure design & build service offering, we provide:
● Infrastructure needs assessment & design
● Site surveys
● Engineering reviews, process and documentation design
● Product determination and selection
● Audit preparations and design reviews
● Detailed installation specs
● Methods of Procedure (MOPs)
Sphaera is also uniquely positioned to take you beyond the planning & design phase by providing high-quality furnish & install services, so you can be assured of continuity, end-to-end project management from design to deployment and decommission, and enjoy the value-chain efficiencies of a single contractor

Sphaera is a leading provider of "On-demand Engineer, Furnish & Install" to SMBs, Enterprises, Data centers and Telecommunication providers across North America. We offer managed and project based IT Infrastructure services across North America, and are strategically headquartered in Hillsboro, OR - one of the most heavily connected locations on the planet.

Sphaera has major delivery hubs in all major cities in the U.S, including San Francisco Bay Area, Chicago, Altanta, New York, Las Vegas, the "Texas Triangle", and the Northern Virginia locales, and we have two warehouses in Oregon, so we are never too far from your location and can pass on our supply chain advantages to you.

Our staff holds all relevant industry credentials to provide peace of mind - BICSI (Data Center), NAID (Data Destruction), CFOT (Fiber) as well as being a licensed & bonded General & Electrical Contractor, and employing Electrical, Structural and Mechanical Professional Engineers. We also self-perform, meaning you will not be dependant on third-party subcontractors to perform the work. You can be assured of reliability and quality provided by our highly-experienced, certified, and in-house skilled personnel.
Iceland Data Suite Decommission Case Study
Strategic Thinking & Experienced Team
---
Sphaera is a company built with seasoned industry veterans who understand standards, regulations, and industry standards. We can ensure your next project is smooth, scalable, and delivered on time.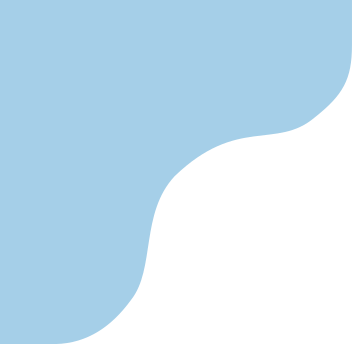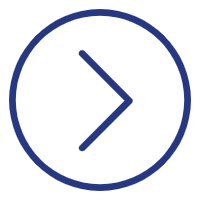 Regional Delivery Hubs & Self-performance
---
With 7 delivery hubs conveniently located across major cities in the U.S., in-house skilled personnel, and 2 warehouses in Oregon, Sphaera offers reliability, timeliness, and cost advantages.