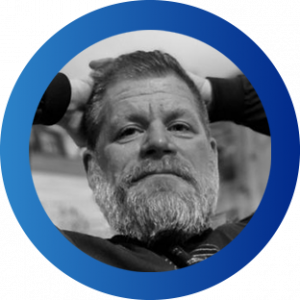 Jon has extensive experience in the IT industry, starting his career as a network engineer, and ending up an entrepreneur. Prior to Sphaera, he was the president of a retail colocation data center firm, was a founding partner of several consulting firms, and was an executive in an open-source network OS company.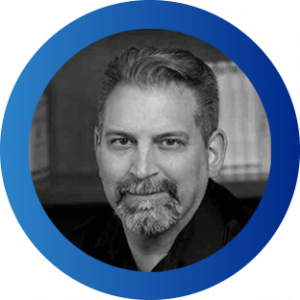 Matt Yaskovic is a leader, innovator and engineer with over 30 years of experience working with IT infrastructure, in both service provider and enterprise environments. For the last 15 years, he has been directly involved in the design, build, operation and decommissioning of several Tier II/III datacenters that protect the critical IT systems of some of the world's largest companies in sectors such as financial services, healthcare, energy and cloud computing. Prior to the datacenter boom, Matt designed and implemented network points of presence all over the world for several Network Service Providers.
Matt served as a Cryptologic Technician in the U.S. Navy deployed aboard USS Texas CGN-39 during Operation Desert Storm and later attended Linfield University.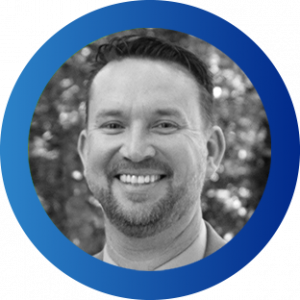 Chad has over 20 years of financial, operational, and executive experience, and is a proven leader in both public and private company environments. Prior to joining Sphaera, Chad served as CFO of a global creative production collective, CFO of an IPTV services company, Director of SEC Reporting for a telecom company, Director of Finance for a Portland technology start-up, Vice President of Corporate Accounting for a financial services firm, Assistant Controller for a health services company, and began his career in public accounting as an auditor with Deloitte.
Chad holds an inactive-status CPA license in the state of Oregon. He attended BYU and earned a Master of Accountancy Degree and Bachelor of Science Degree in Accounting. Chad is the father of five children and enjoys an active lifestyle playing golf, basketball, and other forms of exercise.