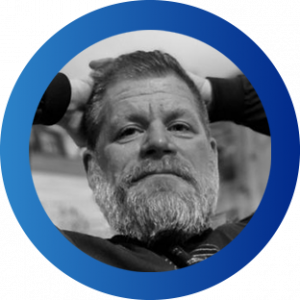 Jon has extensive experience in the IT industry, starting his career as a network engineer, and ending up an entrepreneur. Prior to Sphaera, he was the president of a retail colocation data center firm, was a founding partner of several consulting firms, and was an executive in an open-source network OS company.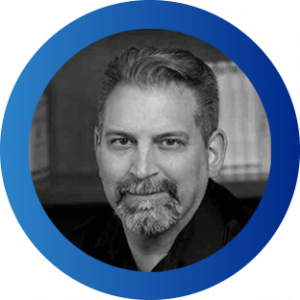 Matt Yaskovic is a leader, innovator and engineer with over 30 years of experience working with IT infrastructure, in both service provider and enterprise environments. For the last 15 years, he has been directly involved in the design, build, operation and decommissioning of several Tier II/III datacenters that protect the critical IT systems of some of the world's largest companies in sectors such as financial services, healthcare, energy and cloud computing. Prior to the datacenter boom, Matt designed and implemented network points of presence all over the world for several Network Service Providers.
Matt served as a Cryptologic Technician in the U.S. Navy deployed aboard USS Texas CGN-39 during Operation Desert Storm and later attended Linfield University.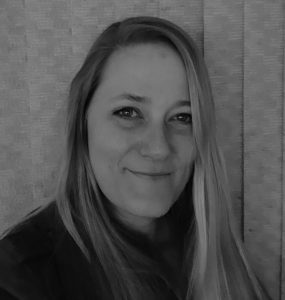 Jenny has over 10 years of financial, operational, and executive experience across a variety of industries. Prior to joining Sphaera, Jenny served as CFO and was instrumental in the acquisition of a small start-up by the largest hospital chain in Orange County, CA. Post-acquisition, Jenny was retained by the hospital to develop and grow the new subsidiary which achieved 1400% growth in the first 12 months of operations. Aside from healthcare, Jenny has accounting and leadership experience in hospitality, retail, entertainment, and telecom; she started her accounting career in forensic accounting.
Jenny holds an inactive-status CPA license in the state of California and has earned her Bachelor of Science in Accounting as well as her MBA, with an emphasis in Marketing. In her free time, Jenny enjoys spending time with her family, especially her three adult children, and hanging out at the river with her fiancée and dog.