Asset & Performance Management
Companies depend on their critical power & IT Infrastructure being consistently available to meet client needs and surpass their expectations. Sphaera is your partner in ensuring high availability of systems through its asset & performance management solutions.
Tech & critical infrastructures are mission critical to the performance of companies. At Sphaera, we believe effect asset management, preventive maintenance, setting up redundancies, and pre-emptive and automated response plans are critical to outage avoidance and in preventing significant and costly repercussions.
As part of our asset & performance management service offering, we provide: 
● Asset Management –
Managing a large IT fleet is a daunting challenge; we know from experience. Even the tightest Asset Management systems are just one human error away from inaccuracy. Did that RMA process get closed out perfectly last time? Did the spares inventory get updated correctly after that emergency maintenance? How many break/fix evolutions did your team complete last year? 
An independent, methodically executed inventory conducted by Sphaera technicians will define actual state to isolate discrepancies, conduct gap analysis and make corrections to ensure operational integrity as well as prepare for environment change.
From a simple Spare locker inventory up to a Hyperscale Data Center; you can rely on Sphaera to scan, document and report with precision!
● Power & HVAC Performance Management – Through power utilization efficiency analysis and our ongoing power system maintenance services including generator  fuel conditioning , and power system backups (battery strings and UPS), Sphaera can help you maintain power system & redundancy compliance. Similarly, our HVAC failover backup systems and redundant compressors can take over providing minimal outage and service disruptions.
● Network Outage Avoidance – From network disaster recovery plans to network segments to support databases and applications, we engineer our network systems with multiple redundancies to reduce the likelihood of any single point of failure resulting in costly downtime.
●  SaaS Performance Management – Frequent applications versions can sometimes update databases incorrectly and a bug can infiltrate the system and cause application outages. Sphaera's team of database engineers, DevOps engineers, and database administrators fine tune systems to avoid application outages. When outages do occur, we use log analyzers to spot faulty code and undo them while trying our level best to keep the applications running. 
● Hardware Outage Avoidance – Sphaera provides a sound process to prevent hardware outages from occurring by timely hardware component replacement, smart/switch PDU installation/replacement and configuration, rack/cabinet/cable optimization & remediation and more. 

Sphaera is a leading provider of "On-demand Engineer, Furnish & Install" to SMBs, Enterprises, Data centers and Telecommunication providers across North America. We offer managed and project based IT Infrastructure services across North America, and are strategically headquartered in Hillsboro, OR - one of the most heavily connected locations on the planet.

Sphaera has major delivery hubs in all major cities in the U.S, including San Francisco Bay Area, Chicago, Altanta, New York, Las Vegas, the "Texas Triangle", and the Northern Virginia locales, and we have two warehouses in Oregon, so we are never too far from your location and can pass on our supply chain advantages to you.

Our staff holds all relevant industry credentials to provide peace of mind - BICSI (Data Center), NAID (Data Destruction), CFOT (Fiber) as well as being a licensed & bonded General & Electrical Contractor, and employing Electrical, Structural and Mechanical Professional Engineers. We also self-perform, meaning you will not be dependant on third-party subcontractors to perform the work. You can be assured of reliability and quality provided by our highly-experienced, certified, and in-house skilled personnel.
Iceland Data Suite Decommission
Strategic Thinking & Experienced Team
---
Sphaera is a company built with seasoned industry veterans who understand standards, regulations, and industry standards. We can ensure your next project is smooth, scaleable, and delivered on time.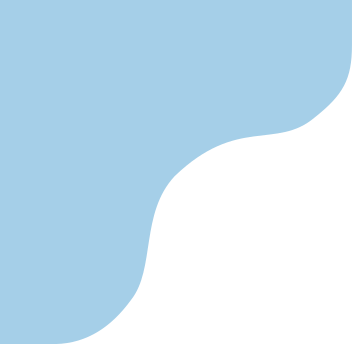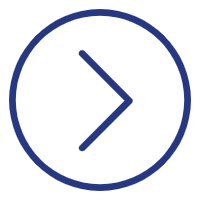 Regional Delivery Hubs & Self-performance
---
With 7 delivery hubs conveniently located across major cities in the U.S., in-house skilled personnel, and 2 warehouses in Oregon, Sphaera offers reliability, timeliness, and cost advantages.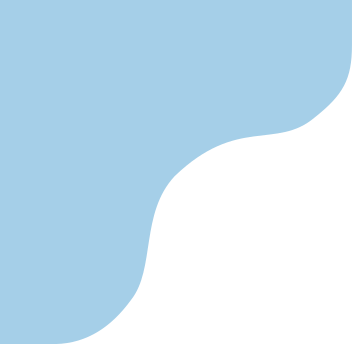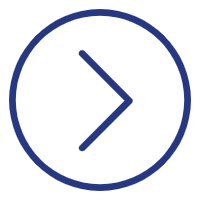 Full Lifecycle Capabilities
---
With 7 delivery hubs conveniently located across major cities in the U.S., in-house skilled personnel, and Sphaera (Greek – Sphere). The name implies our ability to engage customers at any point in their journey from design to decommissioning and all infrastructure phases in between.