Data Center Migration Solutions
Sphaera, Inc. is a Data Center Infrastructure Lifecycle Management company with a direct focus on data center migrations. Our data center migration service have a demonstrable record of success with data center migration projects ranging in size from a few drives up to entire data center migrations.

Our certified solution architects can get you up and running on multiple cloud platforms, including AWS, Azure, Google Cloud Platform (GCP), back on-premise or hybrid environments, while ensuring minimal disruptions or outages.
Whether moving to or from the cloud, decommissioning a data center or just virtualizing an existing data center, Sphaera can be counted on to deliver best-in-class service throughout the process.
As part of our data center migration & operational resiliency services, we provide:
● Plan & Configure – Sphaera's Certified Solutions Architects help identify opportunities for cost optimization, improved security, automation, and other performance improvements.
● Lift & Shift Migration – Migrate your workloads from on-premise to the cloud or back on-premise or hybrid environments while maintaining availability with the click of a button. Set up a FREE consultation with us.
● Data Protection As a Service – Sphaera provides secure and fully managed migration where we deliver backup and disaster recovery for a hassle free migration.
● Project Mgt, Configurations & Baseline Testing – From planning the best migration strategies, soundproofing IT asset inventory & interdependencies, fault detection, post migration baseline tests and project management, we are your migration experts.
● Infrastructure as Code – With our capabilities in data center systems, we automate your infrastructure requirements based on your needs so you don't ever have to second guess and manually configure your infrastructure needs.
● Decommission & Certified Data Destruction – Do you need to decommission your on-premise IT infrastructure and securely destroy data? Sphaera is an NIST SP 800-88 Rev 1 certified data decommission & data destruction partner.
Sphaera is also uniquely positioned to take you beyond migration & operational resiliency by providing high-quality furnish & install services, so you can be assured of continuity, end-to-end project management from design to deployment and decommission, and enjoy the value-chain efficiencies of a single contractor.
Our Data Center Migration Solutions

Sphaera is a leading provider of "On-demand Engineer, Furnish & Install" to SMBs, Enterprises, Data centers and Telecommunication providers across North America. We offer managed and project based IT Infrastructure services across North America, and are strategically headquartered in Hillsboro, OR - one of the most heavily connected locations on the planet.

Sphaera has major delivery hubs in all major cities in the U.S, including San Francisco Bay Area, Chicago, Altanta, New York, Las Vegas, the "Texas Triangle", and the Northern Virginia locales, and we have two warehouses in Oregon, so we are never too far from your location and can pass on our supply chain advantages to you.

Our staff holds all relevant industry credentials to provide peace of mind - BICSI (Data Center), NAID (Data Destruction), CFOT (Fiber) as well as being a licensed & bonded General & Electrical Contractor, and employing Electrical, Structural and Mechanical Professional Engineers. We also self-perform, meaning you will not be dependant on third-party subcontractors to perform the work. You can be assured of reliability and quality provided by our highly-experienced, certified, and in-house skilled personnel.
Iceland Data Suite Decommission
Strategic Thinking & Experienced Team
---
Sphaera is a company built with seasoned industry veterans who understand standards, regulations, and industry standards. We can ensure your next project is smooth, scaleable, and delivered on time.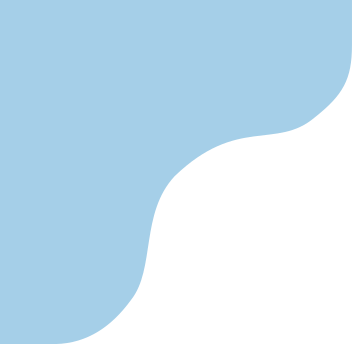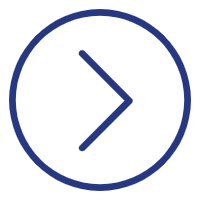 Regional Delivery Hubs & Self-performance
---
With 7 delivery hubs conveniently located across major cities in the U.S., in-house skilled personnel, and 2 warehouses in Oregon, Sphaera offers reliability, timeliness, and cost advantages.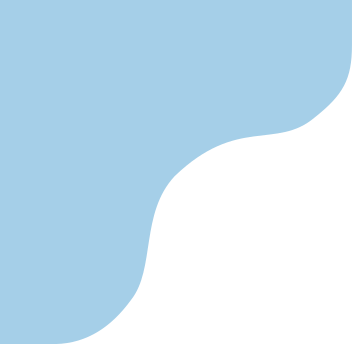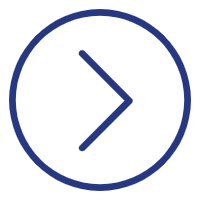 Full Lifecycle Capabilities
---
With 7 delivery hubs conveniently located across major cities in the U.S., in-house skilled personnel, and Sphaera (Greek – Sphere). The name implies our ability to engage customers at any point in their journey from design to decommissioning and all infrastructure phases in between.