Plan, Migrate & Optimize Workloads With Our AWS Certified Cloud Solutions

Looking to move to AWS? Work with our AWS Certified Solution Architects to migrate and optimize your workload.
Sphaera offers a consultative and engineering-driven approach to ensure that you plan & migrate safely, with minimal disruptions. We know that the complex configuration details of your IT environment are critical to availability; the details matter and they are the focus of the services we provide.
Whether moving to or from the cloud, decommissioning a data center or just virtualizing an existing data center, Sphaera can be counted on to deliver best-in-class service throughout the process.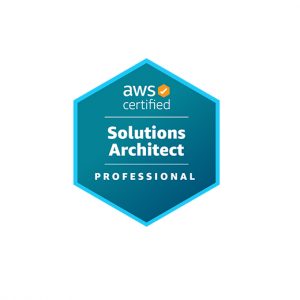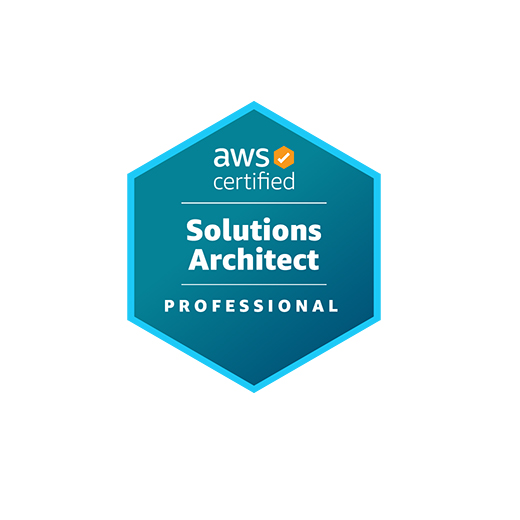 Sphaera's Certified AWS Solutions Architects help identify opportunities for cost optimization, improved security, automation, and other AWS performance improvements. Set up a FREE consultation with us.
Migrate your workloads from on-premise to AWS while maintaining availability with the click of a button.
Sphaera provides secure and fully managed migration where we deliver backup and disaster recovery for a hassle free migration.
From planning the best migration strategies, soundproofing IT asset inventory & interdependencies, fault detection, post migration baseline tests and project management, we are your cloud migration  experts.
With our capabilities in AWS Terraform and Lambda, we automate your infrastructure requirements based on your needs so you don't ever have to second guess and manually configure your infrastructure needs.
Do you need to decommission your on-premise IT infrastructure and securely destroy data? Sphaera is an NIST SP 800-88 Rev 1 certified data decommission & data destruction partner. 
Cloud Migration Case Study That Eliminated Outages & Eliminated CapEx for Client
Sphaera Projects in North America & Europe:
Contact Us for a Free Consultation
The level of sophistication that is required to successfully complete migration decom projects is way more convoluted than the physical element we are talking about but that's what constitutes success for customers.


The difference that Sphaera offers, and where we have seen tremendous success, is coming in  and talking to the customer early on about what they are doing from a business perspective. We take a more consultative approach: are you moving to the cloud, are you moving across town, are you downsizing, are you expanding? And really, our value proposition is helping our customers throughout their journey, safely, without downtime… production applications, development environments, and the whole nine yards.



What Sphaera really offers is trust and risk mitigation."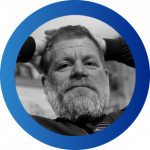 Jon Billow
CEO, Sphaera, Inc.
Strategic Thinking
& Experienced Team
---
Sphaera is a company built with seasoned industry veterans who understand standards, regulations, and industry standards. We can ensure your next project is smooth, scalable, and delivered on time.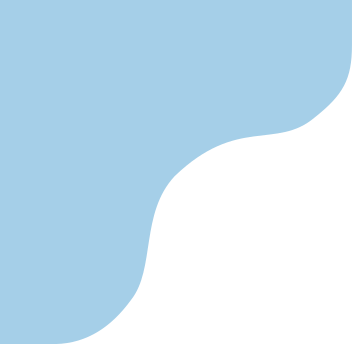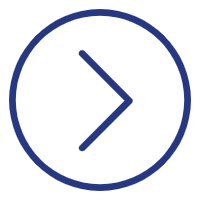 Regional Delivery Hubs & Self-performance
---
With 7 delivery hubs conveniently located across major cities in the U.S., in-house skilled personnel, and 2 warehouses in Oregon, Sphaera offers reliability, timeliness, and cost advantages.