Full Lifecycle Infrastructure Management for Enterprises, Data Centers & Telecoms
We offer the expertise, experience and cost model to engineer, maintain, preserve & decommission your infrastructure.
Infrastructure Management Solutions Tailored to your Environment
Tech Install & Refresh, Fit-up & Buildouts, Audits & Assessments
Site Reliability Engineering (SaaS Applications Performance, Database Management, Network Performance Tuning)
Data and VM Migrations, Decommissioning, Certified Data Sanitization and Physical Destruction, Asset Value Recovery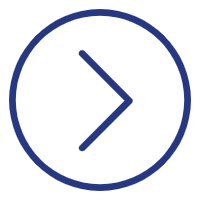 Fit-up & Buildout, Hardware (Rack & Stack, Overhead Conveyance, Structured Cabling & more)
Outage Avoidance (Network Reliability, Power, Ingress & Egress Connections) & IMACD
NIST 800-88 Rev. 1 i-Sigma Certified Data Destruction, e-Cycle & Asset Value Recovery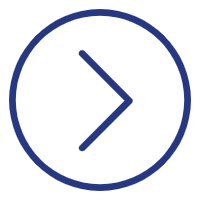 Inside Plant 5G, Fiber, & Copper Deployments (Cabling/Wiring/Grounding & Distribution Systems)
Power Systems & Backups (Battery Strings & UPS), Generator Fuel Conditioning
Fiber & Copper Plant Removal, Hardware Recycle, e-Waste, Asset Value Recovery, Certified Data Destruction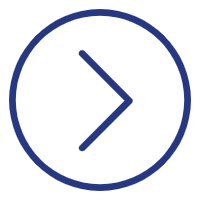 Our Recent Infrastructure Services Projects
SECTOR:
DATA CENTER
Sphaera decommissioned a 7,500 sq ft. colocation suite for a Silicon Valley customer who was migrating to Azure, which involved removal of 17,000 discreet assests, certified data destruction, international transportation logistics & asset value recovery.
We're Raising the Bar on Lifecycle Infrastructure Services
Founded by a team of data center operators who struggled to find external support beyond the limited 'smart/remote hands' services offered by the facilities providers, Sphaera leverages our years of senior-level leadership and expertise in operations, technology, and critical infrastructure and we are committed to building a world-class infrastructure services organization.
01
We Offer Peace of Mind.
Our staff holds all relevant industry credentials to provide peace of mind – BICSI (Data Center), NAID (Data Destruction), CFOT (Fiber) as well as being a licensed & bonded General & Electrical Contractor, and employing Electrical, Structural and Mechanical Professional Engineers.
02
03
Seize the Opportunity to Work in a High-Growth Tech Environment