Trusted Infrastructure Services for Enterprises, Data Centers
& Telecoms
We own the complexity and risk in building & managing mission-critical base building, tech, and critical infrastructure for our customers; design through decommission.
Sphaera is a trusted infrastructure services partner that provides full lifecycle base building, tech & critical infrastructure development, management & decommission services to Fortune 2000 enterprises, data centers and regional telecommunications companies. With proven experience and expertise in Engineer, Furnish, & Install (EF&I); Business Continuity & Operations Resiliency; and Migration, Decommission & Certified Data Destruction, Sphaera takes a strategic approach to ensure your infrastructure is an enabler of business performance.

Our industry experience spans several sectors, including retail, healthcare, higher education, defense, financial services, telecommunications and more. More importantly, our staff holds all relevant industry credentials to provide peace of mind and full compliance - BICSI (Data Center), NAID (Data Destruction), CFOT (Fiber) as well as being a licensed & bonded General & Electrical Contractor, and employing Electrical, Structural and Mechanical Professional Engineers.
Have a Question ? We'd Love to Help !
Strategic Thinking & Experienced Team
---
Sphaera is a company built with seasoned industry veterans who understand standards, regulations, and industry standards. We can ensure your next project is smooth, scalable, and delivered on time.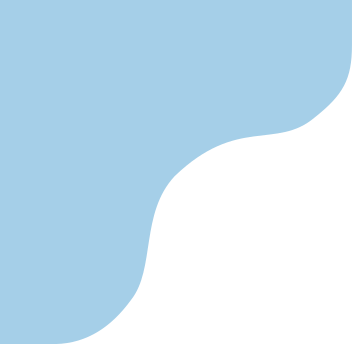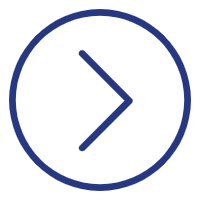 Regional Delivery Hubs & Self-performance
---
With 7 delivery hubs conveniently located across major cities in the U.S., in-house skilled personnel, and 2 warehouses in Oregon, Sphaera offers reliability, timeliness, and cost advantages.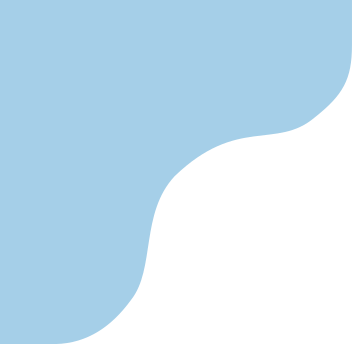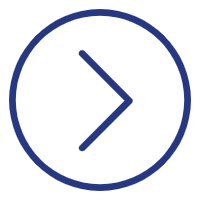 SECTOR:
DATA CENTER
Sphaera decommissioned a 7,500 sq ft. colocation suite for a Silicon Valley customer who was migrating to Azure, which involved removal of 17,000 discreet assests, certified data destruction, international transportation logistics & asset value recovery.