IT Infrastructure Technician
Job Description:
The IT Infrastructure Technician's role consists of all stages of the infrastructure lifecycle. That
means installation of new infrastructure such as cabinets and racks, overhead conveyance,
structured cabling, mounting of servers, storage arrays and networking gear at the beginning of
the lifecycle. It means hardware optimization such as CPU and memory upgrades,
troubleshooting network and compute systems, migration of hardware and re-cabling while in the
mid-life operational period. It means rip and replace of hardware, cabinets and racks; inventory
of retired hardware, certified data destruction, e-cycling and wreck out of supporting power
infrastructure at the end of life.
Primary responsibilities:
Installation of data cabinets, racks, overhead/underfloor ladder and basket cabling tray
Running cables: copper, fiber, console
Equipment racking: PDU (including temp/humid sensors), network gear, servers
Setting up and confirming serial console access (conserver) for all equipment
Provide first level troubleshooting and support services for client servers and network
devices, as well as correction and routing/escalation when situations require
Turn-up schedule review and processing
Maintenance of databases with accurate/current information
Processing of all hardware RMA's
Work within IT ticketing system to track, execute and complete tasks
Collaborate with sub-contractors and customer vendors to ensure timely; adherent
installation and maintenance of vital infrastructure including AC power, UPS, HVAC,
raised floor and overhead structure, server racks, cabinets, cable tray, copper / fiber
cabling and conduit.
Inventory and spares management. Maintain "min-max" levels of stock on hand; preserve
adequate controls and audit trail.
Maintenance of documentation
Following all stated policies and procedures
Keeping the data center clean and organized
Ability to travel up to 75%
Required Skills & Experience:
Minimum 1 year of IT-related installation experience in a fast-paced environment with
customer-facing focus
AAS degree or military technical experience preferred
Willingness and ability to follow guidance from other staff members as well as management
Positive and professional attitude always, high attention to detail
Ability to work autonomously with minimal supervision and in a team environment
Strategic Thinking & Experienced Team
---
Sphaera is a company built with seasoned industry veterans who understand standards, regulations, and industry standards. We can ensure your next project is smooth, scaleable, and delivered on time.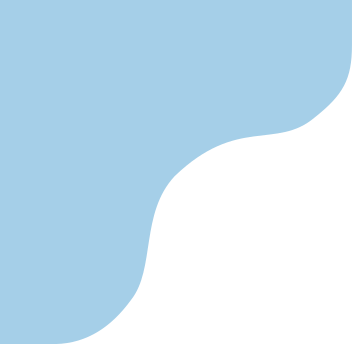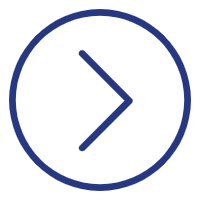 Regional Delivery Hubs & Self-performance
---
With 7 delivery hubs conveniently located across major cities in the U.S., in-house skilled personnel, and 2 warehouses in Oregon, Sphaera offers reliability, timeliness, and cost advantages.