Certified Data Destruction
Safeguard your data, your customers and your reputation!
Protecting personally identifying information, financial records, health records, intellectual property and even National Security Information online via network firewalls and virus detection gets all the attention, however, perhaps the most dangerous source of sensitive information is remnant data contained on retired electronic storage media. 
A loss can result more than a nasty lawsuit and a tarnished reputation. If information were to fall into the wrong hands, there are multiple Federal, State and International laws that mandate very serious penalties, per instance, if broken.
Sphaera offers on site data destruction and data sanitization services that are 100% secure, compliant and absolute!  We provide Certificates of Deconstruction issued by unique ID; verifiable proof your organization is audit-ready, Certified Data Erasure Service, Certified Data Destruction Service.  With our services, you can safely and securely claim the residual value of your organizations retired IT assets as well.

Sphaera offers the full array of sanitization and destruction services that comply with the Purge and Destroy methodology published by the National Institute for Standards in Technology, NIST Special Publication 800-88, Revision 1. Our data shredding process offers NIST SP 800-88, Rev. 1 Compliant shredding to 10mm (3/8") particle width.

We offer even more rigorous services that comply with the NSA/CSS Policy Manual 9-12 for physical destruction. We operate state-of-the-art mobile erasure, degaussing and shredding systems to serve our customers practically anywhere in North America & Europe.

Additionally, we maintain close strategic partnerships with peer data destruction vendors internationally to provide a single point of contact to transparently manage all of your destruction needs, regardless of location.

Our data sanitization process overwrites multiple loose SAS drives simultaneously in the field using EPS XErase NIST SP 800-88, Rev. 1 compliant scheme.

Together, the Sphaera team has amassed over 250 years of direct experience with decommission, data destruction, and migration . We have put that experience to work and developed an industry leading operations model that is 100% secure, compliant with all regulations, standards, and the industries best practices.
Iceland Data Suite Decommission Case Study
Strategic Thinking & Experienced Team
---
Sphaera is a company built with seasoned industry veterans who understand standards, regulations, and industry standards. We can ensure your next project is smooth, scalable, and delivered on time.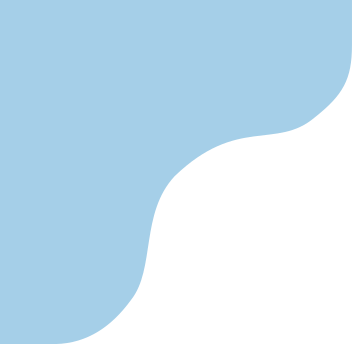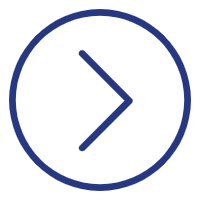 Regional Delivery Hubs & Self-performance
---
With 7 delivery hubs conveniently located across major cities in the U.S., in-house skilled personnel, and 2 warehouses in Oregon, Sphaera offers reliability, timeliness, and cost advantages.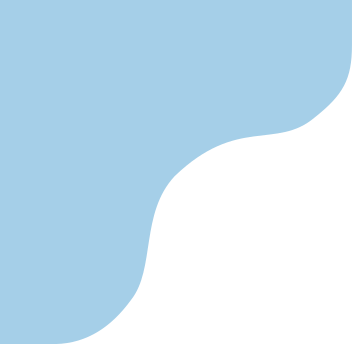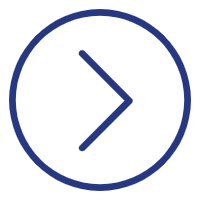 Full Lifecycle Capabilities
---
With 7 delivery hubs conveniently located across major cities in the U.S., in-house skilled personnel, and Sphaera (Greek – Sphere). The name implies our ability to engage customers at any point in their journey from design to decommissioning and all infrastructure phases in between.