Experts in Cloud, Hybrid, On-Premise
Data Center Migrations

Sphaera, Inc., based in Hillsboro, Oregon, is a Data Center Infrastructure Lifecycle Management company with a direct focus on data center migrations. Our data center migration service have a demonstrable record of success with data center migration projects ranging in size from a few drives up to entire data center migrations.
Whether moving to or from the cloud, decommissioning a data center or just virtualizing an existing data center, Sphaera can be counted on to deliver best-in-class service throughout the process.
Our certified solution architects can get you up and running on multiple cloud platforms, including AWS, Azure, GCP, back on-premise or hybrid environments.
We also specialize in upgrades, migrations and decommissions of IT servers, network and storage as well as racks/cabs, structured cabling, power, cooling, etc. in any environment (wire closet to a Tier IV data center).
Accelerate your cloud to cloud migrations, on-prem to cloud migrations and hybrid cloud migrations and do it securely and efficiently with Sphaera's cloud services. We offer migration services for: 
Azure
AWS
Oracle
Google Cloud
IBM
SAP
From planning the best migration strategies, soundproofing IT asset inventory & interdependencies, fault detection, post migration baseline tests and project management, we are your cloud migration  experts.
Contact us for all your cloud migration needs, whether you are considering public cloud, private cloud /colocation/self-operated facilities, or hybrid solutions.
Our team can provide project management and coordination, physical removal, tech-appropriate packing, transportation to any location and unpack/rack/stack/cable as needed to get you back up and running fast. 
Services we offer:
Virtualizing of existing data centers or migrations of data center assets to the cloud

24/7/365 on-demand pick-up and delivery nationwide & worldwide
Onsite or offsite packing with chain of custody procedures to guarantee inventory integrity 
GPS tracking and multi-factor access for high security/high value assets
Coordination of last-mile delivery
Expert handling of high-tech equipment & complex gear installations.
As a General Contractor licensed, bonded & insured in 7 states, Sphaera deploys teams of Structural, Electrical, and Mechanical Engineers, master & Journeyman Electricians, Fiber Splicers, Equipment Installers, and HVAC specialists to complete custom build construction projects.
We partner with many industry leading product companies, and with over 250 years of combined experience in our leadership team – can ensure your next buildout project is smooth, scalable, and delivered on time. Our team can provide:
Data Center decommissions
Custom data center build outs

Rack & stack, including structured cabling services

Gear – Servers, Storage, Switches, Routers, Networking

Cabling conveyance systems
Data Center Migration Case Study in Portland, OR
Sphaera Projects in North America & Europe:
Contact Us for a Free Assessment
The level of sophistication that is required to successfully complete migration projects is way more convoluted than the physical element we are talking about but that's what constitutes success for customers.


The difference that Sphaera offers, and where we have seen tremendous success, is coming in  and talking to the customer early on about what they are doing from a business perspective. We take a more consultative approach: are you moving to the cloud, are you moving across town, are you downsizing, are you expanding? And really, our value proposition is helping our customers throughout their journey, safely, without downtime… production applications, development environments, and the whole nine yards.



What Sphaera really offers is trust and risk mitigation."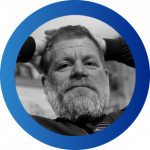 Jon Billow
CEO, Sphaera, Inc.
Strategic Thinking
& Experienced Team
---
Sphaera is a company built with seasoned industry veterans who understand standards, regulations, and industry standards. We can ensure your next project is smooth, scalable, and delivered on time.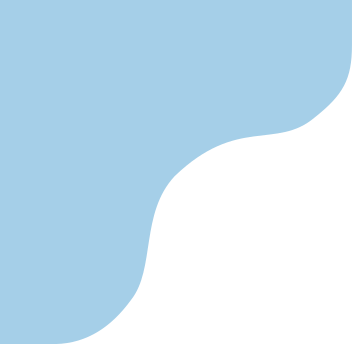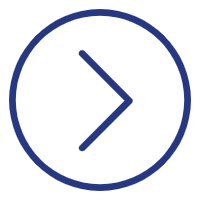 Regional Delivery Hubs & Self-performance
---
With 7 delivery hubs conveniently located across major cities in the U.S., in-house skilled personnel, and 2 warehouses in Oregon, Sphaera offers reliability, timeliness, and cost advantages.