Thank you for reaching out!
Our experts will be in touch with you soon to discuss your AWS migration needs.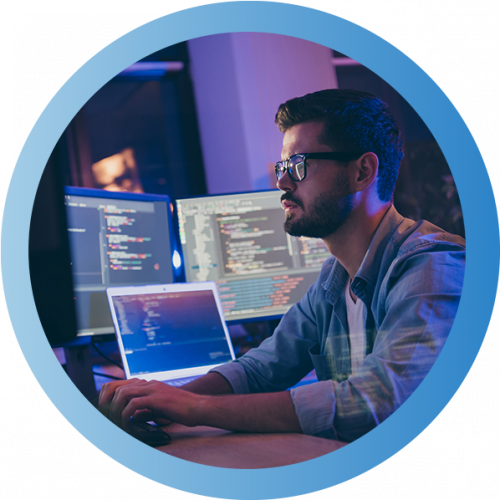 We own the complexity and risk in building & managing mission critical IT infrastructure for our customers; design through decommission.

Sphaera offers a consultative and engineering-driven approach to ensure that you decommission safely, with minimal disruptions as possible. We know that the complex configuration details of your IT environment are critical to availability; the details matter and they are the focus of the services we provide.
Iceland Data Suite Decommission Case Study
Sphaera's Lifecycle Capabilities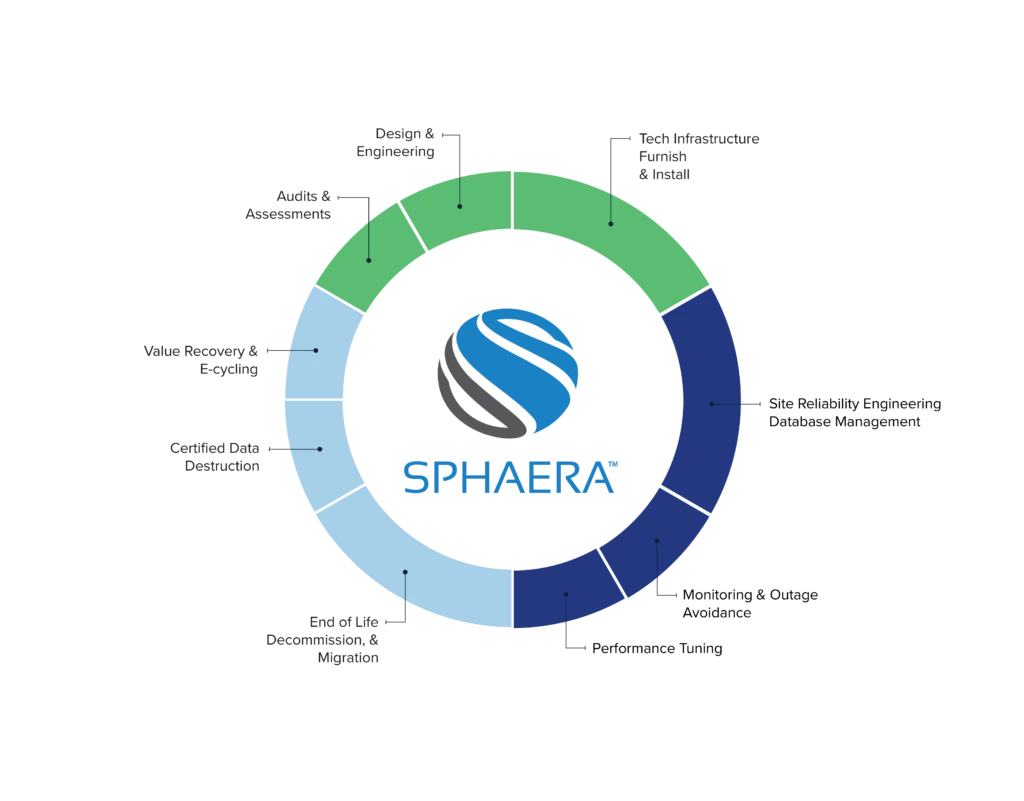 Strategic Thinking
& Experienced Team
---
Sphaera is a company built with seasoned industry veterans who understand standards, regulations, and industry standards. We can ensure your next project is smooth, scalable, and delivered on time.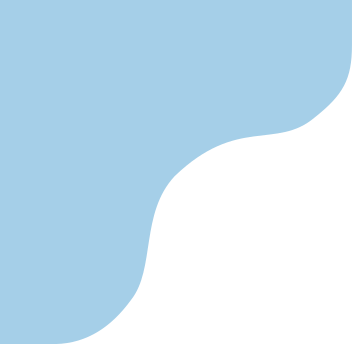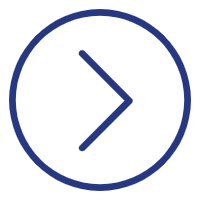 Regional Delivery Hubs & Self-performance
---
With 7 delivery hubs conveniently located across major cities in the U.S., in-house skilled personnel, and 2 warehouses in Oregon, Sphaera offers reliability, timeliness, and cost advantages.