Strategic & Secure IT Infrastructure Migration, Decommission and Certified Data Destruction
We own the complexity and risk in decommissioning & migrating mission critical IT infrastructure for our customers.
Sphaera offers a consultative and engineering-driven approach to ensure that you decommission & migrate safely, with minimal disruptions as possible. We know that the complex configuration details of your IT environment are critical to availability; the details matter and they are the focus of the services we provide.
We are also NIST SP 800-88 Rev 1 compliant and we offer even more rigorous services that comply with the NSA/CSS Policy Manual 9-12 for physical destruction.
Whether moving to or from the cloud, decommissioning a data center or just virtualizing an existing data center, our team can provide data center decommissioning service and data center relocation service.
 Sphaera offers the full array of sanitization and data destruction services that comply with the Purge and Destroy methodology published by the National Institute for Standards in Technology NIST SP 800-88, Rev. 1 .
Our recycling processes meet or exceed the world's most stringent environmental regulations, and we stay current on all the changes in these evolving policies to ensure that e-waste recycling is handled professionally. Our commitment to the environment and rigorous approach protects Sphaera's clients from regulatory, legal or public exposure. 
Decommission  & Migration Services:
● Virtual to Virtual (V2V), Physical to Virtual (P2V) and Virtual to Cloud (V2C) environments.
● Configurations for baseline testing & turnover
● 24/7/365 on-demand pick-up and delivery nationwide and worldwide
●Expert handling of high-tech equipment, including packing, unpacking and installation
● GPS Tracking and multi-factor access for high security/high value assets
● Coordination of last-mile delivery
Data Destruction Services:
● State-of-the-art mobile erasure, degaussing and shredding systems to serve our customers
●Erasure, degaussing and shredding – NIST SP 800-88, Rev. 1 and NSA/CSS PM 9-12 compliant
● Close strategic partnerships with peer data destruction vendors internationally for our international clients
● Single point of contact to transparently manage all of your destruction needs under strict compliance, regardless of location.
Asset Value Recovery Services:
● Buy retired IT assets, refurbish and remarket
● Coordinate and prepare equipment for lease returns
● Sell used and refurbished hardware
Sphaera Projects in North America & Europe:
Contact Us for a Free Assessment
Iceland Data Suite Decommission Case Study
The level of sophistication that is required to successfully complete decom projects is way more convoluted than the physical element we are talking about but that's what constitutes success for customers.

The difference that Sphaera offers, and where we have seen tremendous success, is coming in  and talking to the customer early on about what they are doing from a business perspective. We take a more consultative approach: are you moving to the cloud, are you moving across town, are you downsizing, are you expanding? And really, our value proposition is helping our customers throughout their journey, safely, without downtime… production applications, development environments, and the whole nine yards.

What Sphaera really offers is trust and risk mitigation."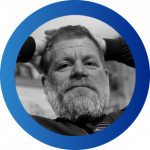 Jon Billow
CEO, Sphaera, Inc.
Strategic Thinking
& Experienced Team
---
Sphaera is a company built with seasoned industry veterans who understand standards, regulations, and industry standards. We can ensure your next project is smooth, scalable, and delivered on time.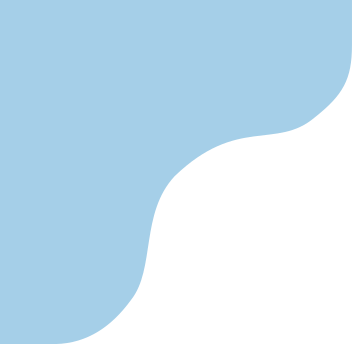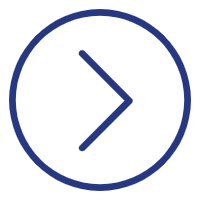 Regional Delivery Hubs & Self-performance
---
With 7 delivery hubs conveniently located across major cities in the U.S., in-house skilled personnel, and 2 warehouses in Oregon, Sphaera offers reliability, timeliness, and cost advantages.