Systems Performance Tuning
From critical infrastructure systems tuning to IT software systems performance optimization, Sphaera ensures your service delivery is reliable at varying loads and peak conditions and your costs are minimized.
Every organization can use a fresh pair of eyes or an expert analysis now and again.  At Sphaera, we are passionate about what we do; that is the driving force that brought us together. We serve a narrow but critical space in the technology industry and as such, know it well.  We take great pride in the quality of our services and love helping our customers achieve their goals of critical infrastructure, IT systems, and SaaS applications performance tuning.
Critical Infrastructure Performance Optimization – 
● Power Systems Management – As telecom companies, data centers, and enterprises are targeting power reduction goals in response to rising power utilization and costs, Sphaera specializes in power utilization efficiency (PUE) optimization analysis & design and power system backups (battery strings & UPS), and generator fuel conditioning to ensure optimal power usage and outage avoidance.
● Fuel Systems & Maintenance – Fuel systems are mission-critical to the operations of data centers and central offices. Sphaera provides fuel system planning to ensure critical power is maintained in an emergency and our team specialists can help you ensure that your fuel systems meet compliance requirements, including concurrently maintainable, fault tolerant, or other objectives.
● Hardware & Facility Troubleshooting Support – Our technical staff can provide services to keep your critical infrastructure up and running efficiently. Some of our services include: hardware component replacement, overall visual equipment check, backup tape rotations, rack/cabinet/cable optimization and remediation and smart/switch PDU installation/replacement and configuration for performance optimization. .
IT Infrastructure Performance Optimization – 
● Ingress & Egress Connections – From network monitoring, creating data egress enforcement policy, setting up firewalls, implementing firewall rules, deploying data loss prevention, controlling access to data, and incident responses, Sphaera is your partner in managing and optimizing your ingress & egress connections to ensure your data and networks are safe, reliable, and optimized.
● SaaS Application Performance Optimization – Sphaera's team of software engineers and database specialists with years of experience in database and production systems management can fine tune database systems. From SQL queries to database provisioning to integration of database performance analyzers we ensure that your SaaS applications are optimized for performance.

With proven experience and expertise in critical and IT infrastructure management, Sphaera is a trusted partner in the provision of systems optimization for outage avoidance, fault tolerant performance, and reliable service provision. Our expertise ranges from design, build, management, and decommission of critical infrastructure to enterprise SaaS application engineering, SaaS operations for 24x7 performance, and troubleshooting and fine-tuning SaaS applications.

Founded by a team of data center operators who struggled to find external support beyond the limited 'smart/remote hands' services offered by the facilities providers, we leverage our years of senior-level leadership and expertise in operations, technology, and critical infrastructure, to provide world-class critical & IT infrastructure performance optimization.

Our staff holds all relevant industry credentials to provide peace of mind - BICSI (Data Center), NAID (Data Destruction), CFOT (Fiber) as well as being a licensed & bonded General & Electrical Contractor, and employing Electrical, Structural and Mechanical Professional Engineers. We also self-perform, meaning you will not be dependent on third-party subcontractors to perform the work. You can be assured of reliability and quality provided by our highly-experienced, certified, and in-house skilled personnel.
Iceland Data Suite Decommission Case Study
Strategic Thinking & Experienced Team
---
Sphaera is a company built with seasoned industry veterans who understand standards, regulations, and industry standards. We can ensure your next project is smooth, scalable, and delivered on time.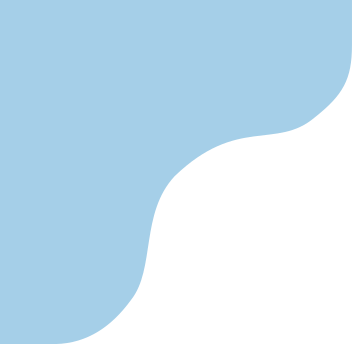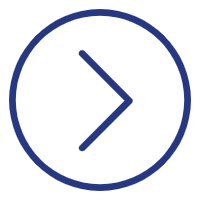 Regional Delivery Hubs & Self-performance
---
With 7 delivery hubs conveniently located across major cities in the U.S., in-house skilled personnel, and 2 warehouses in Oregon, Sphaera offers reliability, timeliness, and cost advantages.