Certified Data Destruction Services
Secure, Compliant and Audit Ready; Leave No Data Behind!
Sphaera, Inc., based in Hillsboro, Oregon, is an IT Asset and Data Center Infrastructure Lifecycle Management company with a direct focus on data sanitization and destruction, asset recovery, logistics and install/refresh/de-install services.  
We operate state-of-the-art erasure, degaussing and shredding systems, both mobile and plant-based, to serve our customers. Our full array of sanitization and destruction services comply with the Purge and Destroy methodology published by the National Institute for Standards in Technology, NIST Special Publication 800-88, Revision 1. 
We offer even more rigorous services that comply with the NSA/CSS Policy Manual 9-12 for physical destruction. 
We provide a single point of contact to transparently manage all of your destruction needs, regardless of location and we have a demonstrable record of success with projects ranging in size from a few drives up to entire data center decommissions.
Contact us for certified hard drive destruction & disposal services and secure data destruction services.
We offer NIST SP 800-88, Rev. 1 Compliant shredding. Hard disk drives (HDDs) are shredded to 30 mm particle width. Solid state drives (SSDs) and flash-memory based media are shredded into 10mm (3/8″) width.
Opt for data destruction services when:
Hardware is obsolete; no further use or value
Contains sensitive, compliance or classified information
Mandated by corporate/company/agency rule/policy/law
For hardware that can be reused, we sanitize them by overwriting multiple drives simultaneously in the field or on-premise according  to the NIST SP 800-88, Rev. 1 compliant scheme.
We recommend data sanitization when:
Hardware will be returned to lessor at end of lease
Hardware has residual value and can be sold to offset replacement cost
Hardware remains relevant and in good condition; redeploy extending return on investment
We provide NSA-compliant Data Degaussing and use EPL-D listed degaussing set up to demagnetize the HDDs along with high capacity shredders that then deform and shred HDDs into 30mm average particles.
We recommend data degaussing for HDDs only followed by data shredding for maximum security and full compliance.
Sphaera Projects in North America & Europe:
Contact Us for a Free Assessment
Iceland Data Suite Decommission Case Study
The level of sophistication that is required to successfully complete decom projects is way more convoluted than the physical element we are talking about but that's what constitutes success for customers.

The difference that Sphaera offers, and where we have seen tremendous success, is coming in  and talking to the customer early on about what they are doing from a business perspective. We take a more consultative approach: are you moving to the cloud, are you moving across town, are you downsizing, are you expanding? And really, our value proposition is helping our customers throughout their journey, safely, without downtime… production applications, development environments, and the whole nine yards.

What Sphaera really offers is trust and risk mitigation."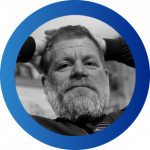 Jon Billow
CEO, Sphaera, Inc.
Strategic Thinking
& Experienced Team
---
Sphaera is a company built with seasoned industry veterans who understand standards, regulations, and industry standards. We can ensure your next project is smooth, scalable, and delivered on time.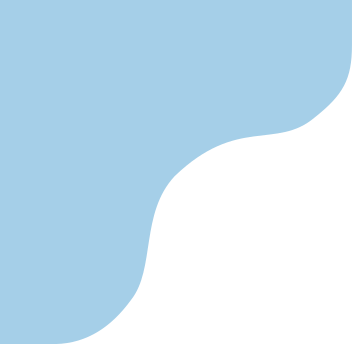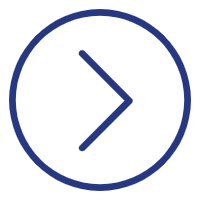 Regional Delivery Hubs & Self-performance
---
With 7 delivery hubs conveniently located across major cities in the U.S., in-house skilled personnel, and 2 warehouses in Oregon, Sphaera offers reliability, timeliness, and cost advantages.