Looking for a Certified Data Destruction Service?
Are you concerned about safeguarding your data, your customers, and your reputation?
Data destruction is the most effective way to ensure that your data does not fall into the wrong hands. This is particularly important when decommissioning your equipment, especially if it is going to be resold or recycled.
Sphaera offers on site data destruction and data sanitization services that are 100% secure,compliant and absolute!  We provide Certificates of Deconstruction issued by unique ID; verifiable proof your organization is audit ready.  With our services, you can safely and securely claim the residual value of your organizations retired IT assets as well.
Sphaera Projects in North America & Europe:
Contact Us for a Free Assessment
Your Data Destruction Experts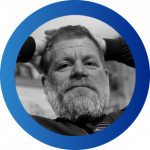 Jon has extensive experience in the IT industry, starting his career as a network engineer, and ending up an entrepreneur. Prior to Sphaera, he was the president of a retail colocation data center firm, was a founding partner of several consulting firms, and was an executive in an open-source network operating system firm. Jon served in the 3rd Battalion Army Rangers unit from 1988-1992, and received his education at the University of California, Santa Barbara. In his free time Jon spends as much time as possible on his tractor and hanging out with his grandson and family, either in the woods or at the beach.
Read more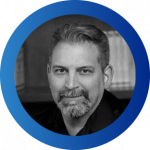 Matt Yaskovic is a leader, innovator and engineer with over 30 years of experience working with IT infrastructure, in both service provider and enterprise environments. For the last 15 years, he has been directly involved in the design, build, operation and decommissioning of several Tier II/III datacenters that protect the critical IT systems of some of the world's largest companies in sectors such as financial services, healthcare, energy and cloud computing. Prior to the datacenter boom, Matt designed and implemented network points of presence all over the world for several Network Service Providers.
Matt served as a Cryptologic Technician in the U.S. Navy deployed aboard USS Texas CGN-39 during Operation Desert Storm and later attended Linfield University.
Read more
Strategic Thinking
& Experienced Team
---
Sphaera is a company built with seasoned industry veterans who understand standards, regulations, and industry standards. We can ensure your next project is smooth, scalable, and delivered on time.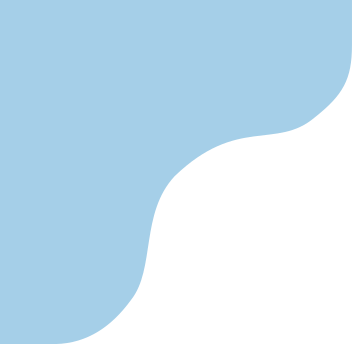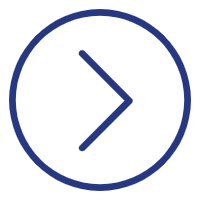 Regional Delivery Hubs & Self-performance
---
With 7 delivery hubs conveniently located across major cities in the U.S., in-house skilled personnel, and 2 warehouses in Oregon, Sphaera offers reliability, timeliness, and cost advantages.