Thank you for reaching out!.

Our experts will be in touch with you soon to discuss your data center migration needs.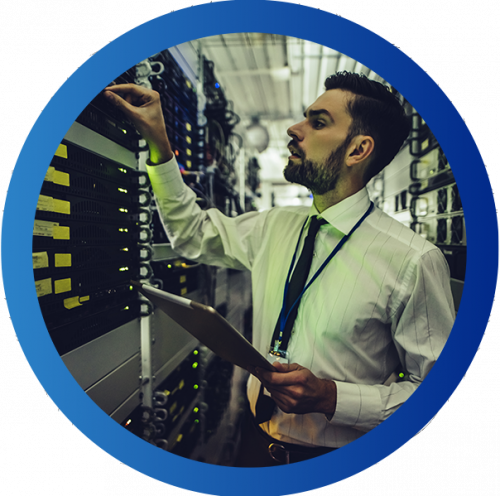 Iceland Data Suite Decommission Case Study
Sphaera's Lifecycle Capabilities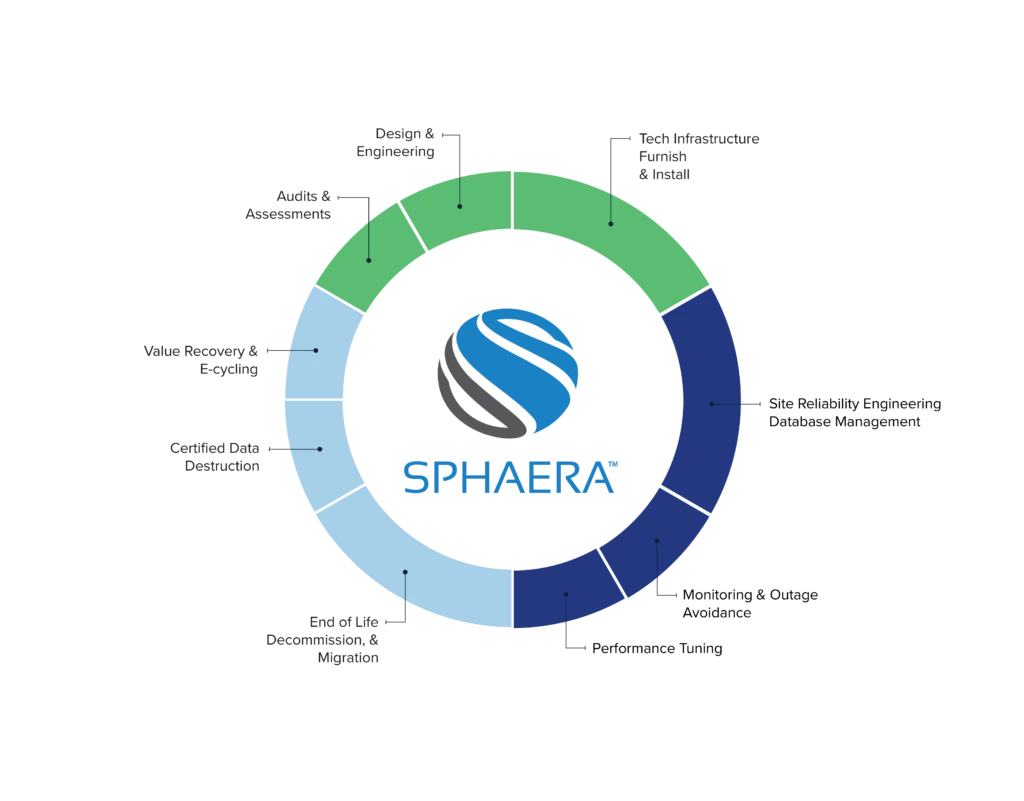 Strategic Thinking
& Experienced Team
---
Sphaera is a company built with seasoned industry veterans who understand standards, regulations, and industry standards. We can ensure your next project is smooth, scalable, and delivered on time.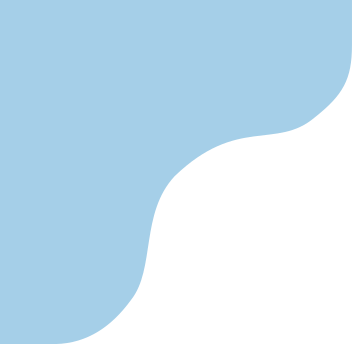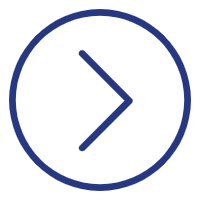 Regional Delivery Hubs & Self-performance
---
With 7 delivery hubs conveniently located across major cities in the U.S., in-house skilled personnel, and 2 warehouses in Oregon, Sphaera offers reliability, timeliness, and cost advantages.