Cable Infrastructure Design & Installation for Structured Cabling Systems
Sphaera brings design and deployment of cable infrastructures that comply with BICSI & ANSI/TIA-568.1 standards to support your structured cabling needs.

We provide expertise in networking & cabling solutions, independent of environment - from Telco central offices to data centers to office & store facilities.
Are you in the midst of a challenging or complex tech refresh or a facilities move that requires future-proofing of your cabling and wiring needs? Tired of spaghetti wires hanging from data suite closets? Looking for organized cabling solutions that you either don't have internal resources to throw against it, or if the grist of the work is not in your teams' experience wheelhouse?

Structured cabling solutions greatly facilitate installation, troubleshooting, maintenance and scalability of cable infrastructures. From design, furnish and deployment, our cable infrastructure cabling solutions support upgrades and migrations in any environment (telecom central offices to wire closets to a Tier IV data center).

Our capabilities cover fiber optic and copper (twisted-pair) cabling systems.

Rely on our knowledgeable, experienced and credentialed staff (ANSI/TIA, CompTIA+, Schneider DCCA, BICSI ICT) for cost-effective, mission critical networking solutions to support faster processing, greater capacity and lower latency.
Talk to Sphaera for your next new construction, network upgrades or MACD (moves-adds-change-delete) projects.
Our certified staff can handle all voice and data network needs, including cabling, connectors and the different types of wiring, including copper, fiber and coaxial.
Our capabilities span site surveys, design & impact analysis, Equipment Room & Telecommunications Room furnishing, copper/fiber structured cabling design & installation, cable mining, circuit extensions, fusion splicing and project management.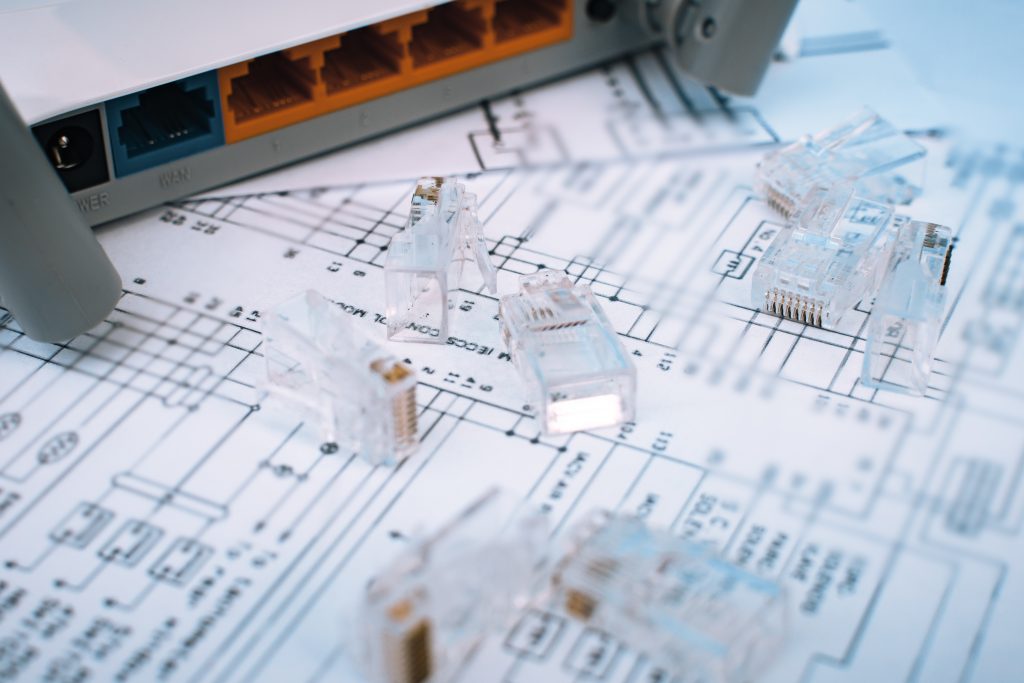 Cable Infrastructure Design
Structured Cabling Installs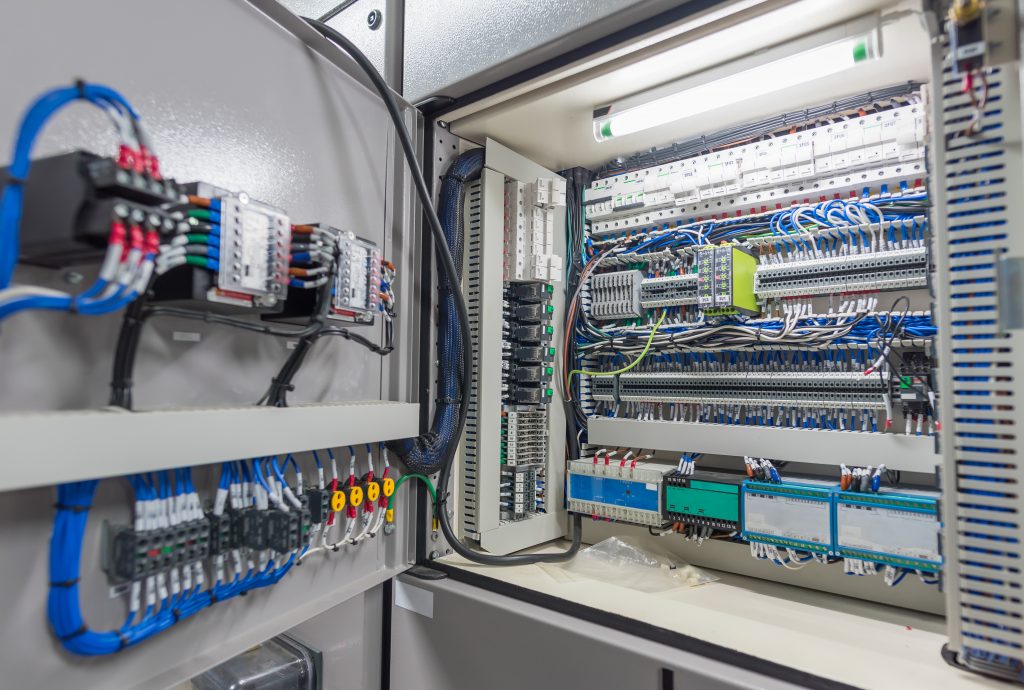 Cable Infrastructure Servicing
Cable Infrastructure Components We Provide:
Sphaera's Certified staff can provide solutions for your entrance facilities, including service entrance pathways, cables, connecting hardware, transition hardware, demarcation points and associated power solutions. 
Sphaera solutions enable you to connect your entrance cabling to your internal wiring infrastructure through Equipment Room Cabling Solutions. We also help design and build equipment room hardware requirements, such as switches, PBXs, servers and other devices.
Sphaera provides full-service capabilities for backbone pathways and cabling that enables interconnections between entrance facilities, Telecommunication Rooms, Equipment Rooms, and main terminal space.
Talk to Sphaera for setting up horizontal pathways & cabling. Our services include cable, connectors, patch panels, jumpers and patch cords.


Talk to Sphaera for all your workspace wiring and connectors needed to connect the work area equipment (computers, printers, etc.) to ensure  faster processing and greater capacity.




We help you with splice closures, connecting hardware, cross connects, termination for horizontal and backbone cables on compatible connecting hardware for your telecommunications room.

Sphaera is a leading provider of "On-demand Engineer, Furnish & Install" to SMBs, Enterprises, Data centers and Telecommunication providers across North America. We offer managed and project based IT Infrastructure services across North America, and are strategically headquartered in Hillsboro, OR - one of the most heavily connected locations on the planet.

Sphaera has major delivery hubs in all major cities in the U.S, including San Francisco Bay Area, Chicago, Altanta, New York, Las Vegas, the "Texas Triangle", and the Northern Virginia locales, and we have two warehouses in Oregon, so we are never too far from your location and can pass on our supply chain advantages to you.

Our staff holds all relevant industry credentials to provide peace of mind - BICSI (Data Center), NAID (Data Destruction), CFOT (Fiber) as well as being a licensed & bonded General & Electrical Contractor, and employing Electrical, Structural and Mechanical Professional Engineers. We also self-perform, meaning you will not be dependent on third-party subcontractors to perform the work. You can be assured of reliability and quality provided by our highly-experienced, certified, and in-house skilled personnel.

Our structured cabling solutions are future-proofed by providing a forward-looking design, a strategic thought process to address interdependencies and ripple effects, and a tactical plan. We support your deployment needs with a skilled and experienced team of certified domain experts to help design and engineer cabling solutions, enhance and optimize performance, and align technologies with the needs of your business.

Our executive team has been directly involved in the design, build, operation and decommissioning of several Tier III & a few Tier IV datacenters and has designed and deployed network points of presence all over the world for several major Network Service Providers.
Iceland Data Suite Decommission
Strategic Thinking & Experienced Team
---
Sphaera is a company built with seasoned industry veterans who understand standards, regulations, and industry standards. We can ensure your next project is smooth, scaleable, and delivered on time.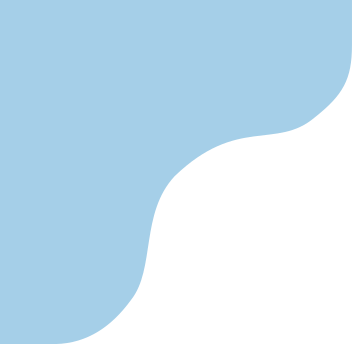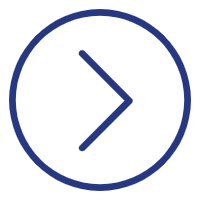 Regional Delivery Hubs & Self-performance
---
With 7 delivery hubs conveniently located across major cities in the U.S., in-house skilled personnel, and 2 warehouses in Oregon, Sphaera offers reliability, timeliness, and cost advantages.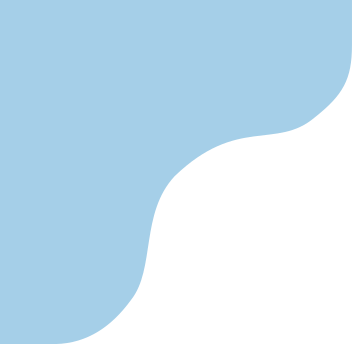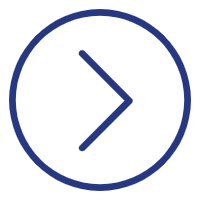 Full Lifecycle Capabilities
---
With 7 delivery hubs conveniently located across major cities in the U.S., in-house skilled personnel, and Sphaera (Greek – Sphere). The name implies our ability to engage customers at any point in their journey from design to decommissioning and all infrastructure phases in between.