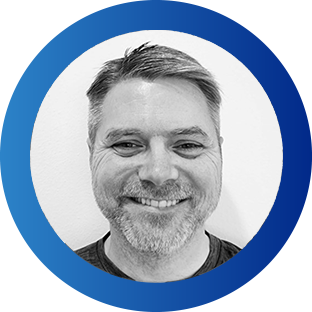 Lonny Olsen
Dir. of Infrastructure Services
Lonny Olsen is the Manager of Telecommunications at Sphaera, specializing in designing and engineering fiber networks for critical environments, telco, and datacenters. With 28 years of experience in various fields of telecommunications, project management, and information technology, he ensures quality, efficiency, and security in network infrastructure.
Lonny began his career in the US Military, where he gained expertise as a satellite and radar repairman with a DoD clearance. He has worked for prestigious clients such as Boeing, Microsoft, Amazon, and AT&T, contributing to fiber infrastructure projects, including the largest footprint building in the US, the Boeing 787 facility. Lonny also led datacenter operations for the west coast at WebMD, creating best practice processes, and later became a Consultant and Subject Matter Expert (SME) for datacenters and fiber optics at McKinstry's.
In 2020, he joined Sphaera as a Director of Infrastructure, leveraging his skills in structured cabling, telecommunication, and data centers to establish the engineering and fiber optics departments.