Data Center Migration & Decommission
We have a demonstrable record of success with data center migration & decommission projects ranging in size from a few drives up to entire data center decommissions.
Looking to relocate or decommission a data center and its equipment? Our team can provide project management and coordination, physical removal, tech-appropriate packing, relocate data center, transportation to any location and unpack/rack/stack/cable as needed to get you back up and running fast.
Together, the Sphaera team has amassed over 250 years of direct experience with data center decommission & migration projects. We have put that experience to work and developed an industry-leading operations model that is 100% secure, compliant with all regulations, standards, and the industries' best practices.

We provide end-to-end decommissioning services, including project management, impact analysis and planning, inventory cataloging, data center migration, moving services, relocate data center, asset verification, disconnect and de-rack, removal of seismic bracing, back-up tape silo dismantling, power and cooling systems removal, cable mining, onsite data erasure, onsite hard drive and tape shredding, onsite NSA Degaussing, and asset removal and logistics.

Build it up, break it down, pack it in, and ship it out! We do it Right! Sphaera provides specialized solutions specific to the preparation, transport and delivery of sensitive, high value IT hardware assets. There is a difference in how these particular items must be handled, documented and transported. Utilizing an expert in this space ensures that your hardware arrives at its destination complete, on-time and undamaged. We have an internal team of expert packaging specialists that deploy on site for each project. We utilize select shipping partners and provide oversight throughout the process.

We offer the full array of sanitization and destruction services that comply with the Purge and Destroy methodology published by the National Institute for Standards in Technology, NIST Special Publication 800-88, Revision 1. We offer even more rigorous services that comply with the NSA/CSS Policy Manual 9-12 for physical destruction. We operate state-of-the-art mobile erasure, degaussing and shredding systems to serve our customers practically anywhere North America.
Iceland Data Suite Decommission Case Study
Strategic Thinking & Experienced Team
---
Sphaera is a company built with seasoned industry veterans who understand standards, regulations, and industry standards. We can ensure your next project is smooth, scalable, and delivered on time.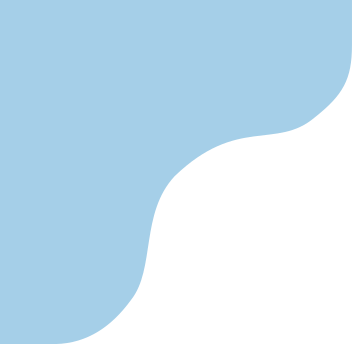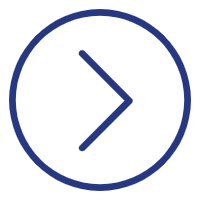 Regional Delivery Hubs & Self-performance
---
With 7 delivery hubs conveniently located across major cities in the U.S., in-house skilled personnel, and 2 warehouses in Oregon, Sphaera offers reliability, timeliness, and cost advantages.